Online Donations
PLEASE DONATE FOR COVID-19 PANDEMIC IN ODISHA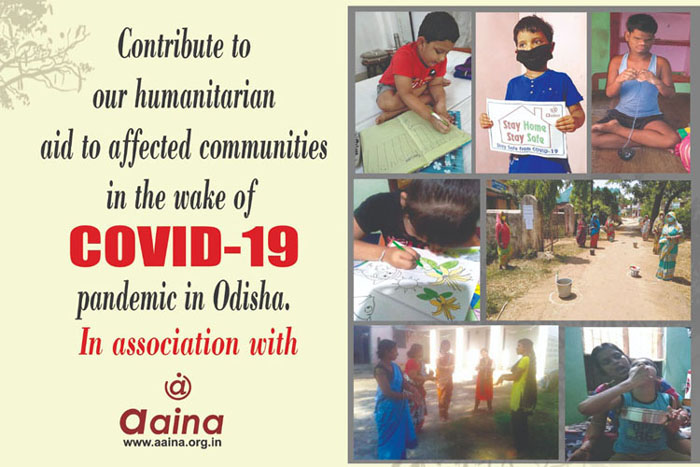 ACT NOW

Sports4girls to end ECM-support500Indian girls
Donors in India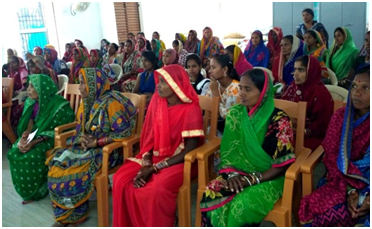 Global Donors
Empowering Rural Women and persons with disabilities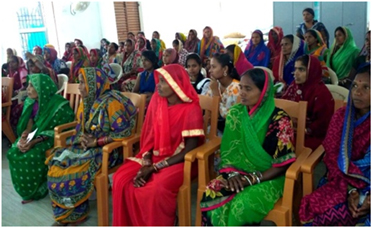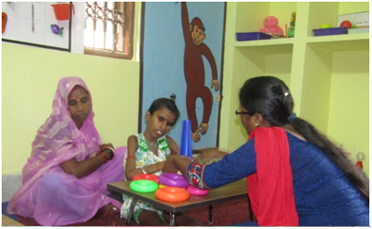 Donate by Bank Transfer (Domestic Donors) :
UCO Bank, Bhubaneswar
Account name: AAINA
Account number: 09230101011921
Address: Sahid Nagar, Bhubaneswar, 751007
IFSC code no: UCBA0000923
MICR code no: 751028005



*ALL DONATIONS ARE EXEMPT FROM INCOME TAX UNDER SECTION 80G

Other donations: If you're interested in donating supplies or resources instead of money, please email us at

[email protected]



Other ways to get involved:

Corporate: If your company is interested in making a difference as part of its CSR activity, please get in touch, we'd love to hear from you! We can help you organize fundraising events and activities for a great cause.

Volunteer: Interested in making a difference while gaining experience in social work? Visit our Jobs page for the latest volunteer opportunities.

Fundraise: Why not organize a fun event with friends and family for a good cause? A fun-run, picnic, face painting, the possibilities are endless...Get in touch for more information!